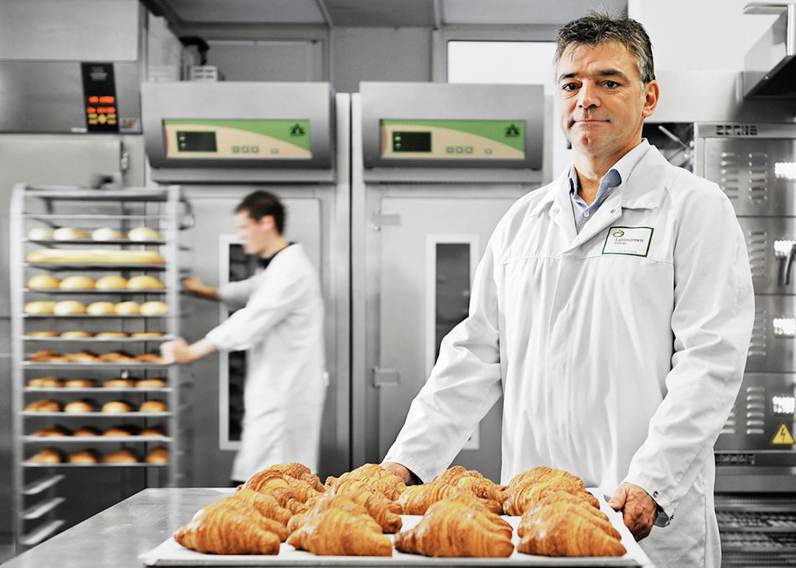 Innovation, skill, tradition, and joy come together in our baked goods
Passionately baking since 1880, Schulstad Bakery Solutions is a brand that stands proudly upon its heritage and expertise, while embracing the most modern baking techniques. More than 200 bakers all around the globe stand behind our bakery assortment. They have a true passion for both classic craftsmanship and modern techniques. Our dedicated bakers combine over a century of baking experience and knowledge of tradition with new processes to develop delicious pastries with superior taste, aroma, and structure.
WATCH VIDEO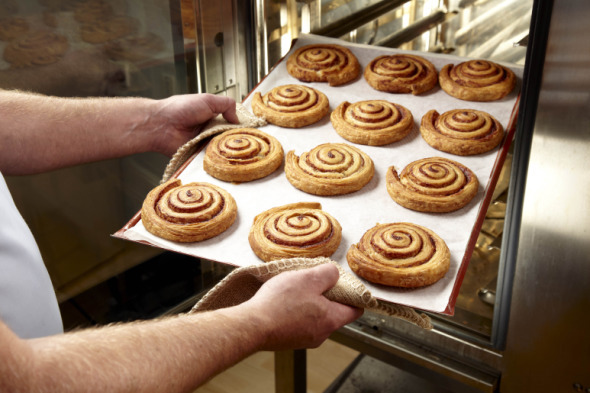 Our premium products are handcrafted by bakers with a true passion for traditional and modern techniques
With love and devotion, our Lantmännen Unibake bakers develop delicious baked goods around the world. Schulstad is the #1 best selling freezer-to-oven European pastry brand and we meet the highest food safety standards. The result? 100% satisfied consumers.
We offer a flavorful range of gourmet Danish pastries and croissants that are ready-to-bake and easy to customize. From icing and glazes to unique toppings and decorations, to innovative baking ideas, there are endless possibilities with Schulstad pastries.
VIEW PRODUCTS
Bakeries owned by farmers!
We are part of the Lantmännen family and our owners are farmers.​ They know all there is to know about grains.
Seriously. What better owners can a bakery wish for than farmers? It's just perfect! Because together, our bakers and owners, the founding fathers of Lantmännen, share and combine their knowledge and practices regarding the selection and control of raw materials. From seed to harvest. From grain to flour. Literally from field to fork.
FIELD TO FORK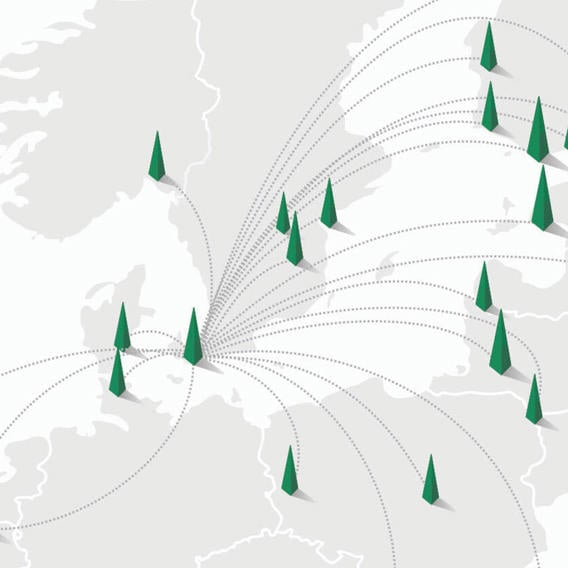 Benefit from our network
We have people on the ground in 21 markets, and we combine local needs with the latest insights into global and regional trends. Working with more than 200 researchers and product developers to innovate our range.
Each year, we launch more than 500 on-trend products, new packaging and smarter processes to meet and exceed customer and consumer expectations.
LEARN MORE